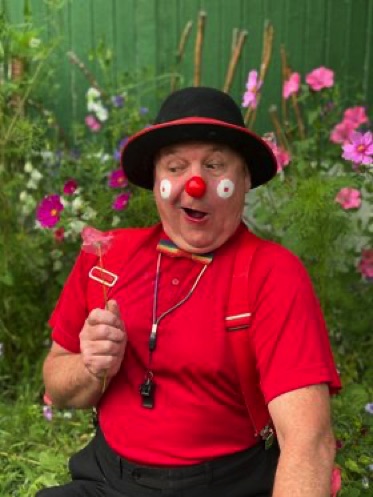 "draws laughter like a magnet"
Louis Hobson The Calgary Sun
"All the Children loved you. Repeatedly people came up and raved about Hamlet the Clown. Your ability to captivate the audience , make us all laugh, your non-stop antics and your incredible endless energy was just ...WOW!"
Anita Baker Independent Order of Foresters
"a polished performer....an original offbeat talent"
Kenneth McGoogan The Calgary Herald